WATCH: Zedd releases video for 'Stay The Night' feat. Hayley Williams
JUST ADDED: 5 Seconds of Summer will be rocking the stage at this year's iHeartRadio Music Festival Village in Las Vegas! The band sat down with Ryan Seacrest to break the news. Click here to buy your tickets now, before they sell out!
Listen to Zedd on iHeartRadio | Listen to Paramore on iHeartRadio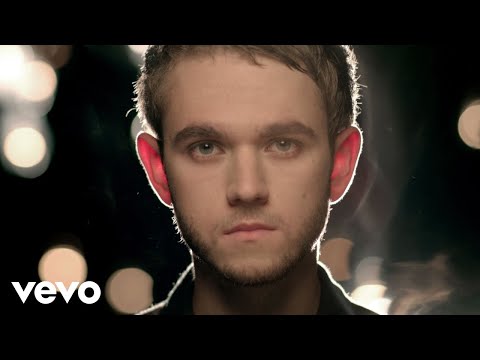 Zedd has released the video to his new single with Paramore's Hayley Williams, "Stay The Night," off of his Carlity: The Deluxe Edition (which comes out September 24th).
In a clip showing the making of the video, Zedd says, "The music video is basically about a break-up, and a couple spending the last night together, even though they know it's probably not the right thing."
The video features Zedd playing the piano, and Hayley singing, as well as two very talented dancers to tell the story.
Zedd recently performed at the iHeartRadio Music Festival in Las Vegas, where right before he performed, he sat down with Pete Tong and revealed how he got together with Hayley for the song.
[PHOTOS: Zedd Live at the 2013 iHeartRadio Music Festival]
Check out Pete's interview with Zedd below: