Investigators release video of westside rape suspect
(Cleveland) - Cleveland and Lakewood Police, the Cuyahoga County Sheriff's Department, and the Cuyahoga County Prosecutor's Office are looking for a suspect who may be responsible for a pair rapes, one on Aug. 30 on Warren Road, north of Madison, the other Sept. 2 on W. 104 just south of Lake Road.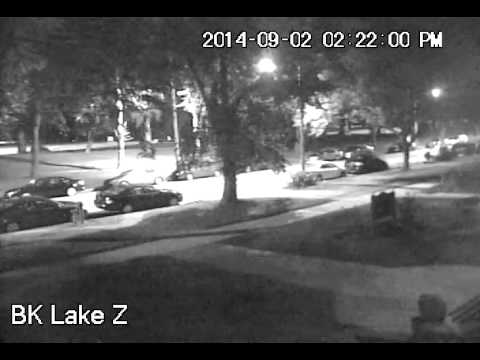 Both attacks happened in the early morning hours each day as investigators are now referring to the suspect as the 'Early Morning Rapist'.
Investigators have now released a new surveillance video from a building near the W. 104 street attack. Anyone with information regarding this attacker is asked to call Crime Stoppers at 216.252.7463.
(Video courtesy of the Cleveland Police Department)


Get breaking news sent to your mobile phone. Text "news" to 21095.

(Copyright 2014 Clear Channel, all rights reserved.)